We are experts in the CRE industry: knowledgeable, established and always growing!
We are at the forefront of Commercial Real Estate. To benefit our clients and help them grow their wealth, we rely on our 600+ years of combined experience and our superior market knowledge. We keep up with the ever-evolving market by constantly researching industry trends and applying the latest CRE software and technology.
At DHRP, we strongly believe that the quality of our service is dependent on the quality of our team; therefore, we can provide the service you deserve and the quality you expect. We are committed to the foundation of our company, built on the pillars of accountability, collaboration, creativity, integrity, and trust. DHRP has a total of 42 professionals including 34 agents specializing in land, office, industrial, retail, medical, multi-family, and investment sales and leasing. Our business operations staff is made up of 11 operational support team members and 4 executive team members. Many of our team members have undergraduate and graduate level degrees and/or professional certifications as well as designations such as CCIM, CSM, GRI, FMA, RPA, and LEED. Our brokers, agents, and property managers are active members of various professional organizations such as the San Antonio Board of Realtors, the Austin Board of Realtors, the Texas Association of Realtors, the National Association of Realtors, Certified Commercial Investment Member Institute, San Antonio Apartment Association, and the various local chambers.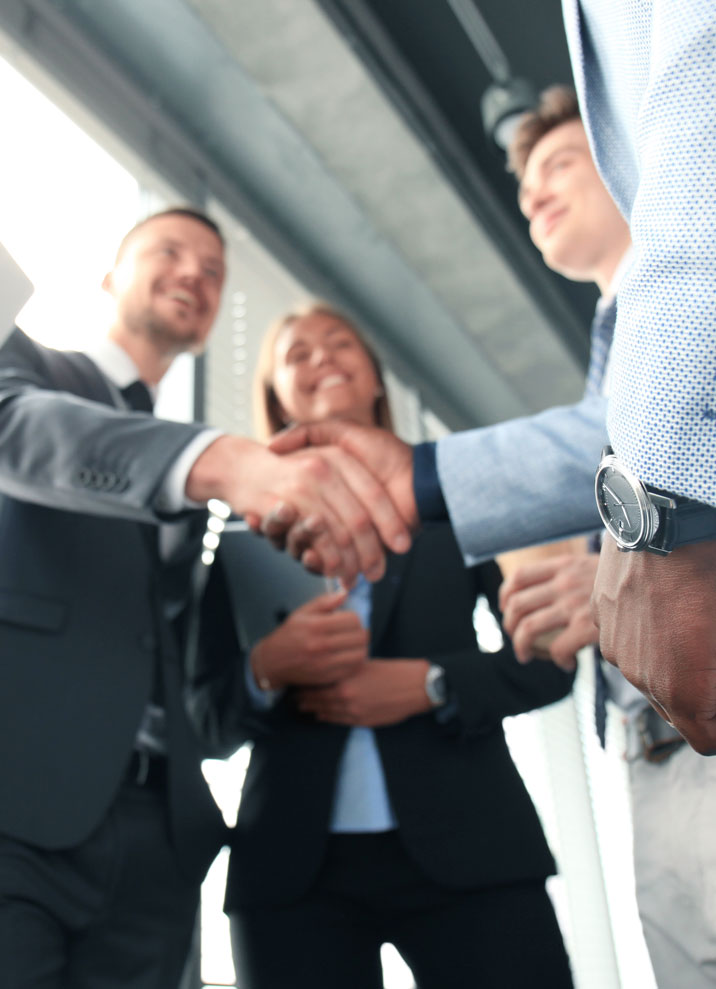 We are here for you. And when we say that, we mean it: we offer 24-hour customer service and personal attention.
You are our mission and our focus. Since 1965, we have grown our investors' capital exponentially, transaction after transaction. And we will continue to do so because your success is our success.
As our client, you become part of the DHRP Family, and the development and nurturing of our client relationships is vital to who we are as a company. This is our style, this is our way—this is our legacy.
Bring us your real estate problems, and we will resolve them quickly and efficiently, while making sure to maximize your time and money.
We are a fully customizable Commercial Real Estate Service firm, so we take care of everything for you: Brokerage, Management, Investments and  Accounting.
Our firm's solid experience and industry expertise is further supplemented by one of the largest CRE databases available, which was designed by DHRP's team of experts and is constantly updated.
DHRP agents will attend to your needs in the way that you deserve: with integrity, accountability, creativity, collaboration and loyalty.
Let us do the creative thinking for you. Let us find you the best positive-economical profit every time. It's what we're good at.
We have over 5 decades of experience, which gives us a solid understanding of how the market works—and how it will work in the future. We have a growing team of savvy, forward-thinking agents who take the time to listen to your needs and are ready with innovative ideas to help you grow your bottom line. We only contract with the best of the best to get you the results you want. You're not just a client—you're a part of the DHRP family.