COMMERCIAL REAL ESTATE INVESTMENT SERVICES
DHRP's story began in 1965 with just a few agents working with investors who needed customized investment management. Our agents maximized those investments and were there to help when these property owners sold their assets and reinvested their profits by utilizing the 1031 Exchange Plan.
Since then, members of our team have always been dedicated to working with investors who want to add properties to their portfolio or to sell investment properties and enjoy the fruits of their investment labor.
Let our leasing and management experts guide you toward a great deal. In fact, DHRP has become well-known for its ability to turn around struggling properties.
We enjoy the challenge of seeking out investment properties that are under-performing or struggling with high vacancies. Where others see a problem, we see an opportunity:
An opportunity that allows you to purchase an investment property at a discount
An opportunity to enhance the value of your asset


Whether you are a new investor or an experienced investor seeking changes to your portfolio, we can help maximize your growth with our strategic consulting services and customized investment management program.
Our team members' combined experience in various areas of expertise gives DHRP the advantage of a deep market knowledge and a sharp business sense. This allows us to manage your investments with serious success.
We KNOW investment properties and we KNOW how to find the right investment and strategy to assist you in growing your investment wealth.
You need peace of mind with your investment—that's what we will give you.
Call us today. The DHRP team is working 24/7 to help investors like you increase their bottom line.
INCOME-PRODUCING
PROPERTIES
Since DHRP's inception, our goal has been to increase our owners' investment value. For example, by taking struggling and underperforming investment properties, working with owners to increase their bottom-line by updating their properties, reducing vacancies through successful marketing strategies, and when requested, managing the properties with 24/7 service. Attention to detail and quick response time to both tenants and owners' places DHRP ahead of the class in Commercial Real Estate services.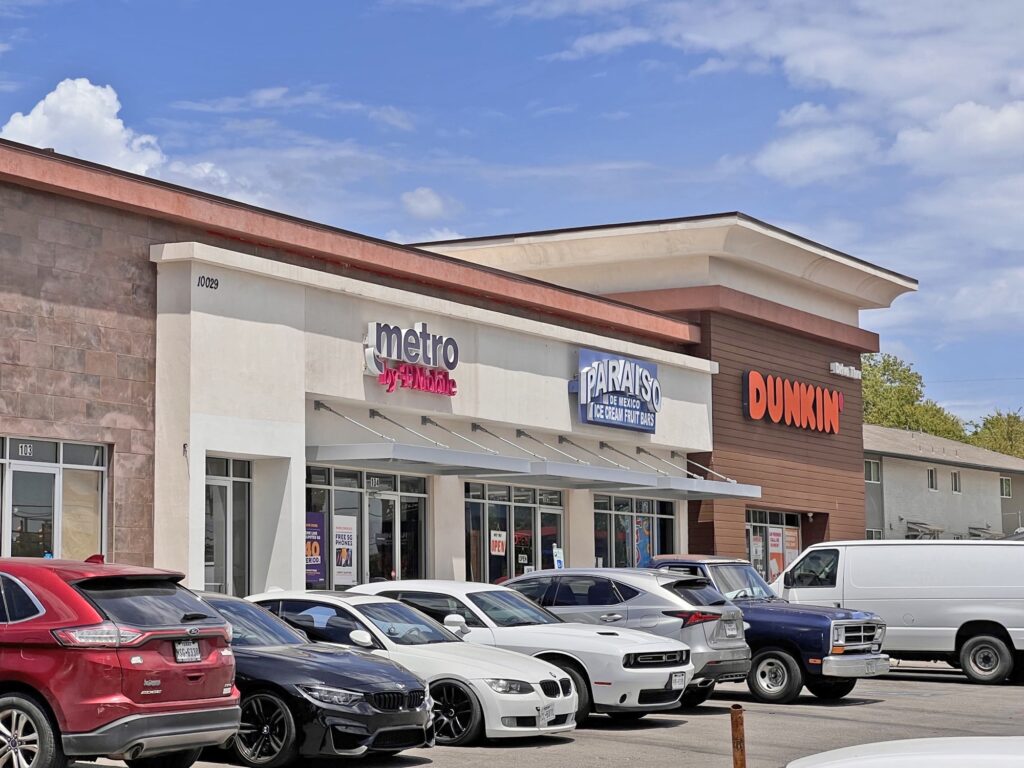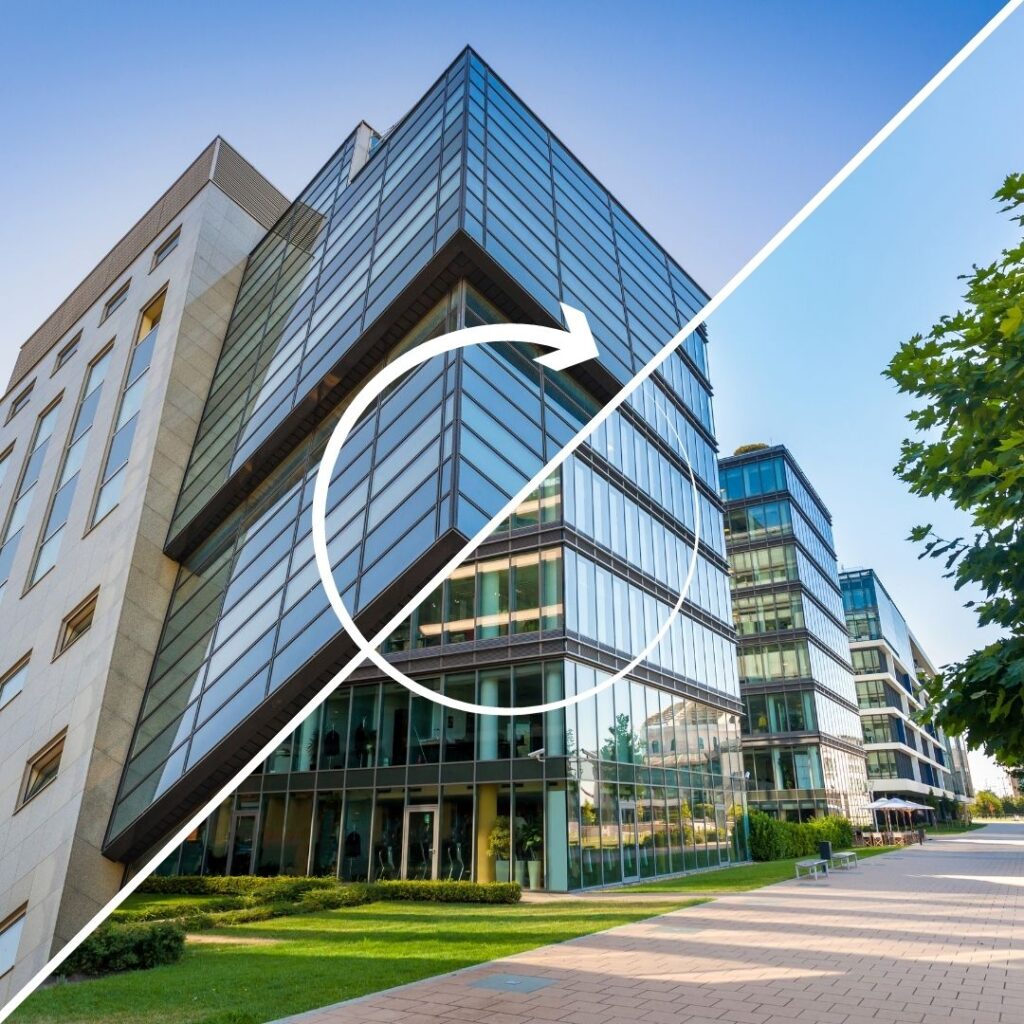 By using Section 1031 of the Internal Revenue Code (IRC), our real estate investors can defer their capital gains taxes by selling one investment property for another. Taking the tax-deferred gains of the sale of a property and positioning that gain into another commercial real estate property, is one of the most effective ways DHRP investment brokers can assist their clients to increase their Return on Investment (ROI) . With several experienced Investment Brokers, we have been successful at finding replacement properties for our clients throughout the State of Texas, maximizing our clients' investment dollars. We know the 1031 Exchange process in detail through years of experience.
EXPERTS IN
ADAPTIVE REUSE
When asked the question, what sets DHRP apart from other Commercial Real Estate firms, our experience in Adaptive Reuse rises to the top reason to choose DHRP. There are countless stories of our brokers/agents taking a deferred maintenance building, and not only improving the asset, but changing the type of use to a more lucrative investment for our clients. In addition to the increased Return on Investment for the property owner, the community as a whole benefits when DHRP leads the process of successful adaptive reuse.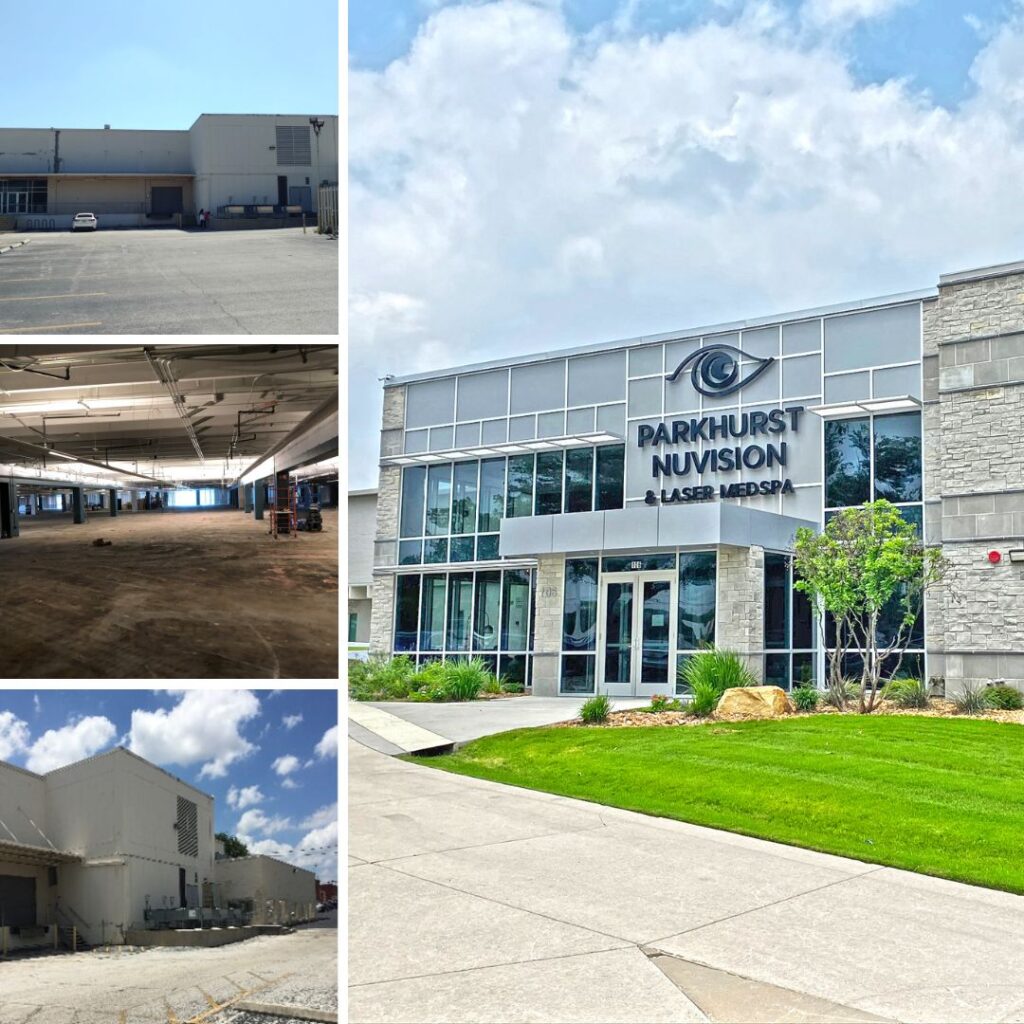 FREQUENTLY
ASKED QUESTIONS
Which Services do you Provide to Investors?
DHRP can assist you in purchasing or selling investment property, determining ROI, and market analysis. Additionally, our brokers can "run the numbers" on a potential purchase or sale to ensure the investment is in line with your investment strategy.
What is a 1031 Exchange?
A 1031 exchange is a real estate investment instrument that enables buyers to exchange one investment property for another while deferring capital gains or losses or capital gains tax that would otherwise be due at the time of sale.
What Types of Investors do you Work with?
We represent a range of investors, from local clients who purchase 1-2 properties per year, to managing the portfolio of national institutional investors.
How Do I know if my Property is Right for Adaptive Reuse?
Our COO, Michael D. Hoover, is an expert in adaptive reuse. With his and the rest of our team's expertise, we will guide you in the right direction in determining your property's best and highest use.
I'm a First-Time Investor. How can DHRP Help?
Our associates contain a vast amount of investment knowledge and can help you choose your first investment property. We also have a large network and many resources for first-time investors.